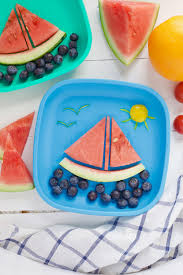 Exciting news!
If you read the magazine, you already know we're crazy about Re-Play's fantastic line of recycled tableware for children (made from recycled milk jugs!).
Now you can find their divided plates and utensils in the baby department at Target.  Please support their launch and efforts to make eco-friendly tablewear available nationwide!  They're a favorite in our household for sure- read our review here!
Re-Play Online
What's your favorite Re-Play item?